Contact Satiness Waxing Care Company

Please fill out the form below, email us at or Call Toll Free at 1(866)SATINESS
Privacy Note: We respect your privacy and will not share your information with marketers or add you to any mailing lists.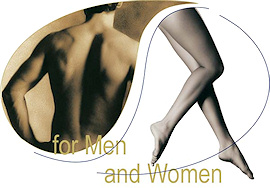 Satiness, the natural European waxing care system with a unique skin care approach, offering a wide range of soft, creamy, liquid and hard waxes of consistent quality and perfect viscosity. Satiness addresses the needs of all skin and hair types with a complete line from A to Z of natural waxes, pre and post depilatory products, warmers, strips and accessories. Backed by years of expertise, unbeatable customer service, competitive pricing and quick shipping. Satiness is a Professional waxing system with products covering all waxing techniques, available in the most sophisticated spas nationwide. For all inquiries, call 1 866 SATINESS.
Copyright © 2002 - 2013 Cosmetheque USA Inc, Satiness®. All Rights Reserved.
Satiness V3.0 | Fencl Web Design